Luisette was born and raised in the Dutch Caribbean, on the island of Curaçao. In 1980, Luisette moved to Holland to get her Bachelor's and Master's Degrees in Nursing. Luisette remained in Holland for several years teaching nursing. During that time, she met and married Robert.
Shortly after their marriage, Robert became terminally ill. The couple returned to Curaçao for Robert to die and Luisette to start a new life. Robert lived another 3 years and, being a nurse, Luisette took care of him all that time. Robert's illness forced the couple to come to God for answers. Christ confirmed Himself in their lives and sustained them through their struggles. They could no longer deny either his existence or his goodness. Rob and Luisette decided to become Christians.
Even though Robert was in a wheelchair, life was so good that they started caring for four terminally ill children. The couple was able to comfort three of the children in their final days. In 1995, Robert also passed away. Luisette was left to raise their oldest foster son, who had miraculously been healed of all his diseases.
In 1997 she met Ed Kraal. Ed was convinced it was God's will that they should be together. Eventually God also confirmed this for Luisette and they were married. Together, Ed and Luisette founded Saved to Serve Ministries, a ministry that strives to spread the gospel in uniquely innovative ways.
Along with all of these life events, Luisette had always wanted to write as a young woman, but she never did. To make matters worse, books were expensive in Curaçao and Luisette became concerned when she could not buy them for her foster kids. So she began writing books herself. Much of the inspiration for her book came from her dreams and past experiences. Luisette felt that her writing was a calling from God.
In 2008, Ed and Luisette felt God's leading to expand their ministry with Saved to Serve Ministries and become missionaries, so they moved to the United States to get more training. There Luisette received her Bachelor's in Theology from the Baptist University of the Americas and her Master's in Intercultural Studies with Moody Bible Institute.
In 2008, Luisette published her first teen book "Hannah's Horse" in Papiamentu, the native language of Curaçao. Shortly after, she began publishing books in English as well.
Luisette is a pastor's wife and missionary to the Hispanic people. In the end of 2017 she and her husband hope to move to Cuba as Bible teachers. She and Ed are continuing their work with Saved to Serve Ministries in the Chicago area. Luisette considers her writing to be an extension of that ministry. All the art on this website is also created by Luisette. She loves colors and bold statements and she hopes you enjoy them!
Luisette draws much of her inspiration from life experience and the guidance of the Lord. She has personally known heartache, but has also seen the power of prayer and persistence in difficult situations. Her goal in writing is to portray refreshing perspectives on real-life issues without masking the raw harshness of reality.
---
Below are some photos of Curaçao, courtesy of Reginal Catal.
PLEASE NOTE: If you want to download and use any of these pictures free of charge, please leave your email and we will send it to you. You can only use them if you mention copyright to this website: www.luisettekraal.com For commercial use, please ask written permission.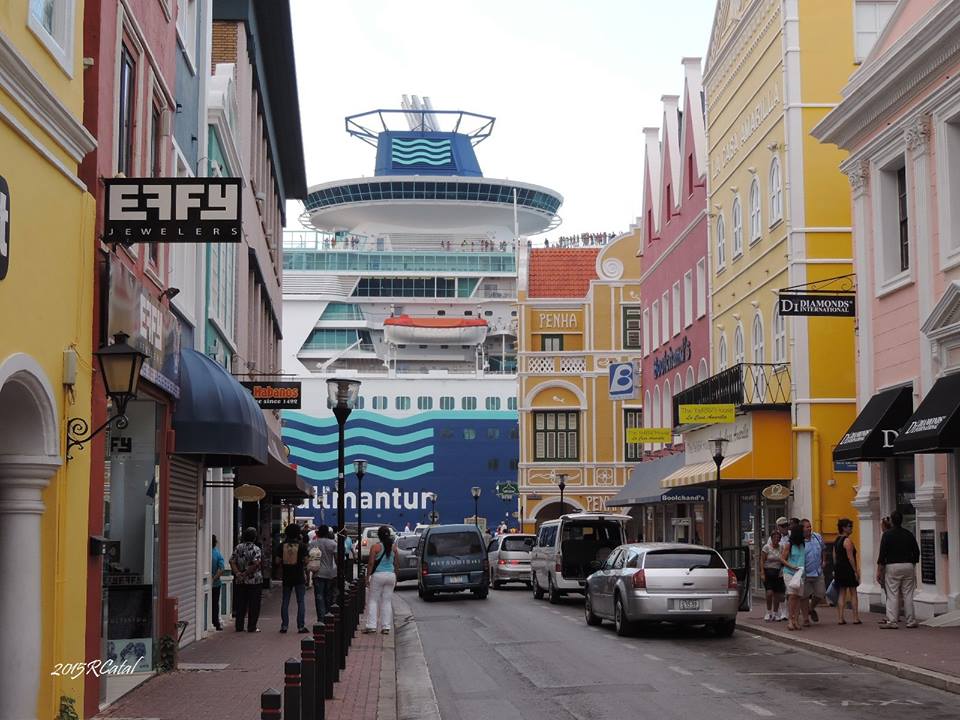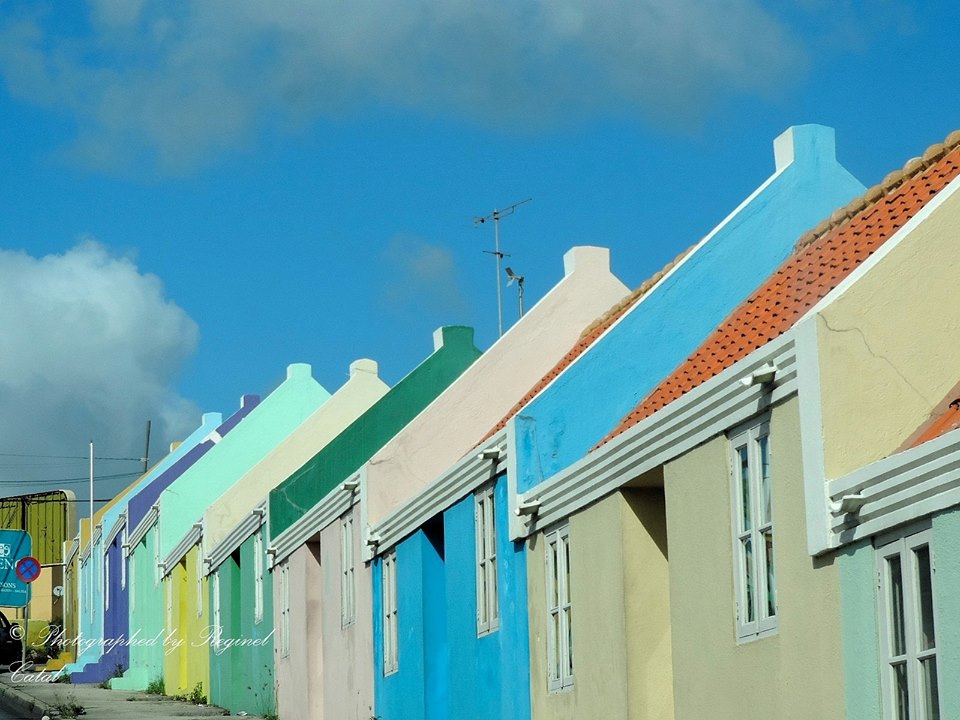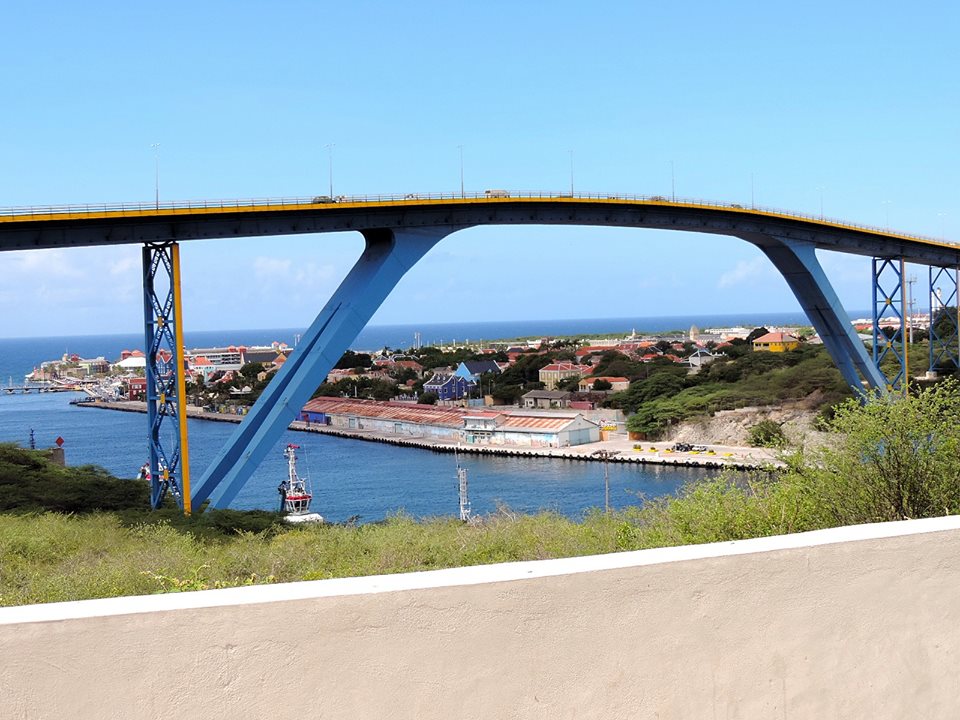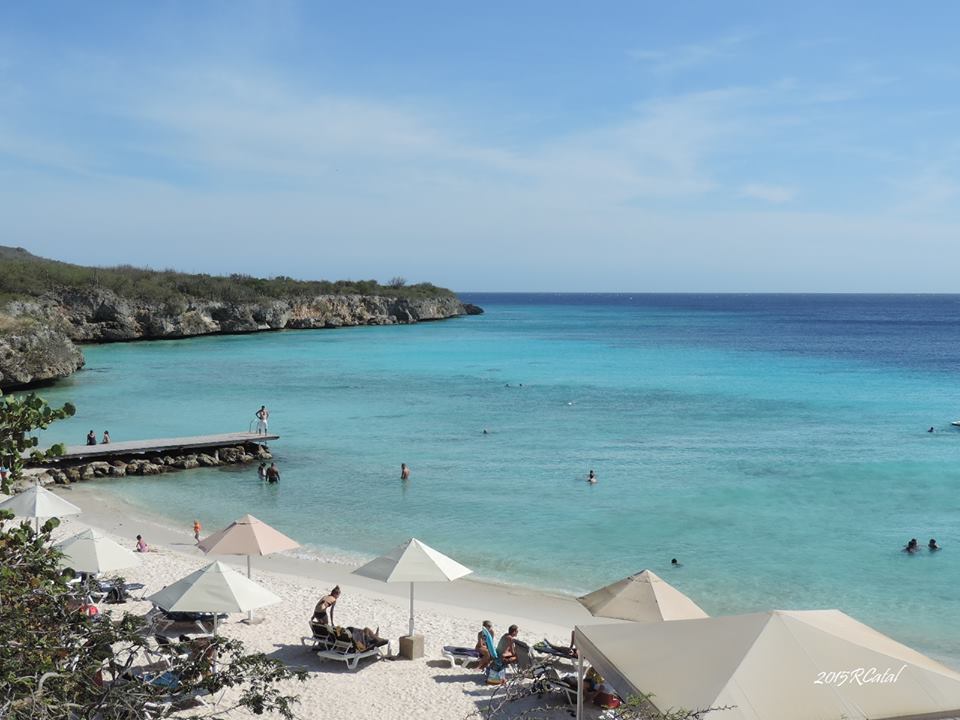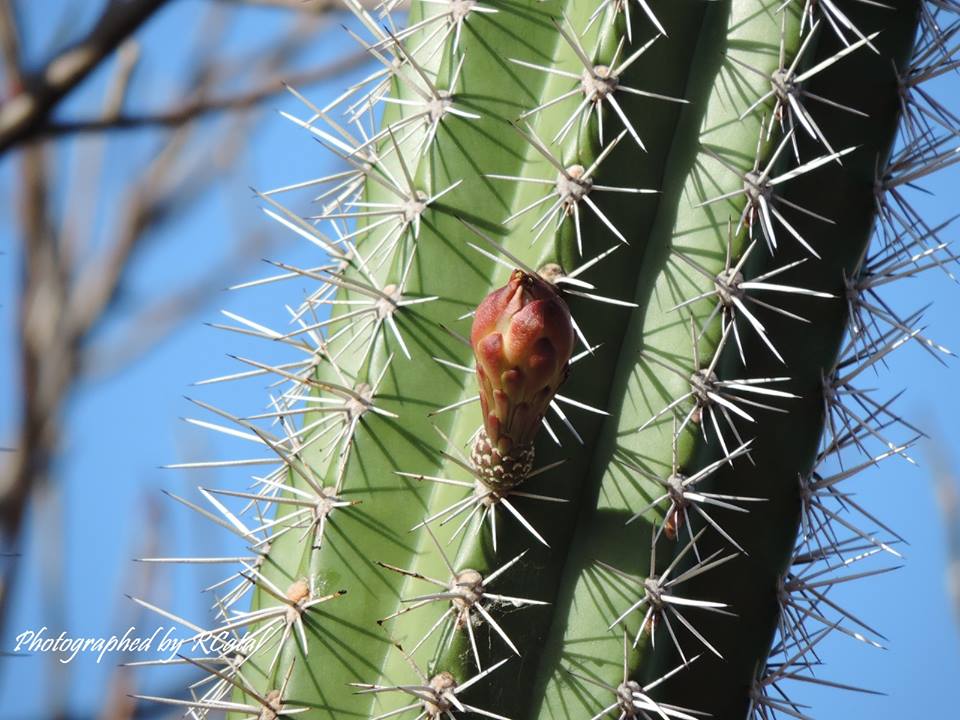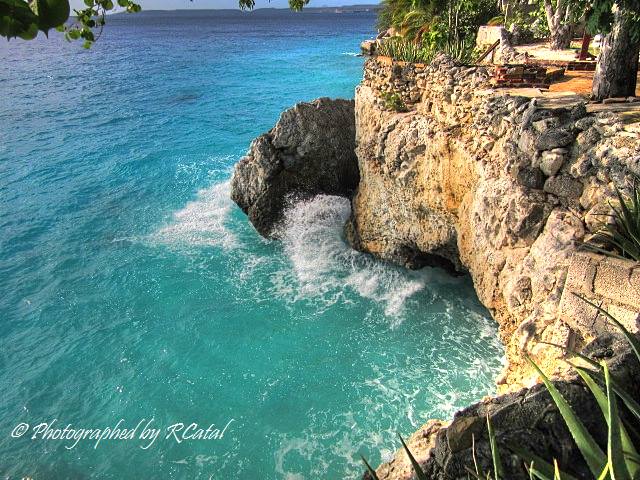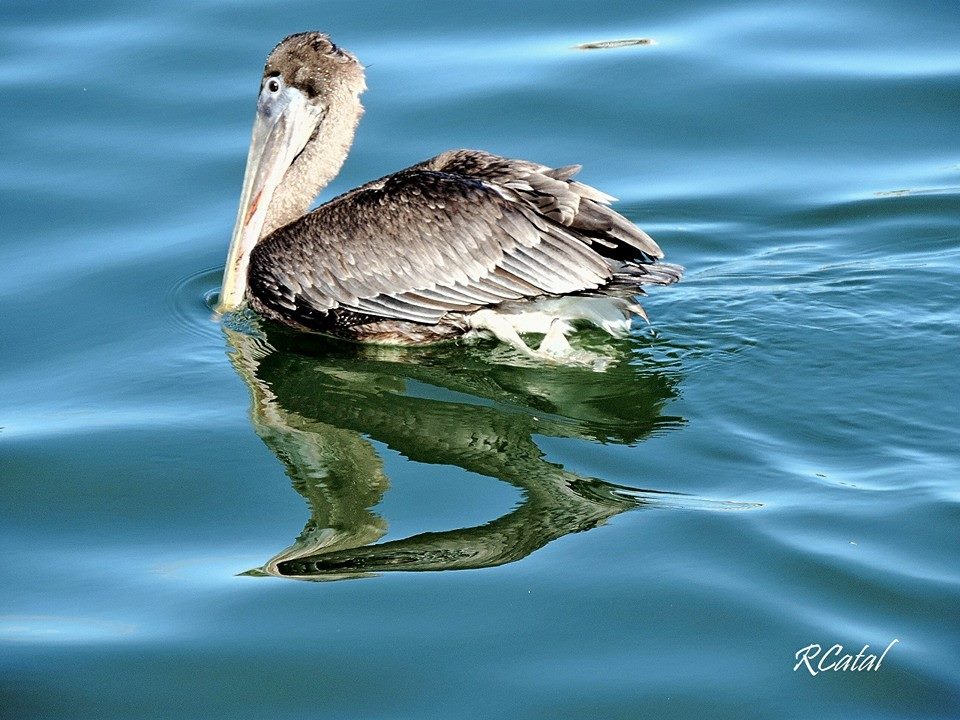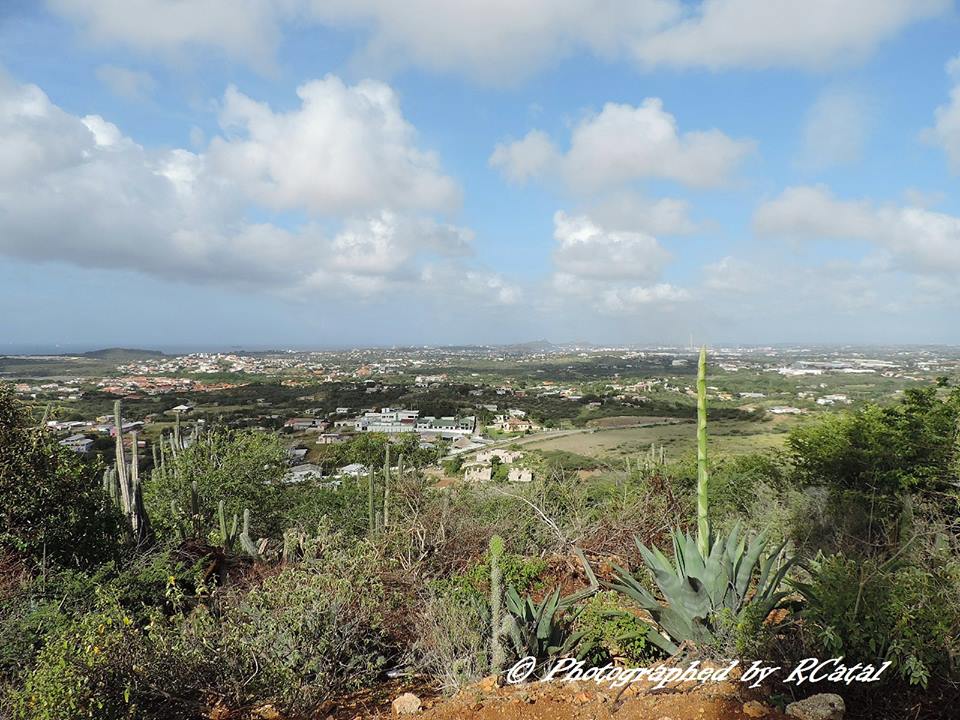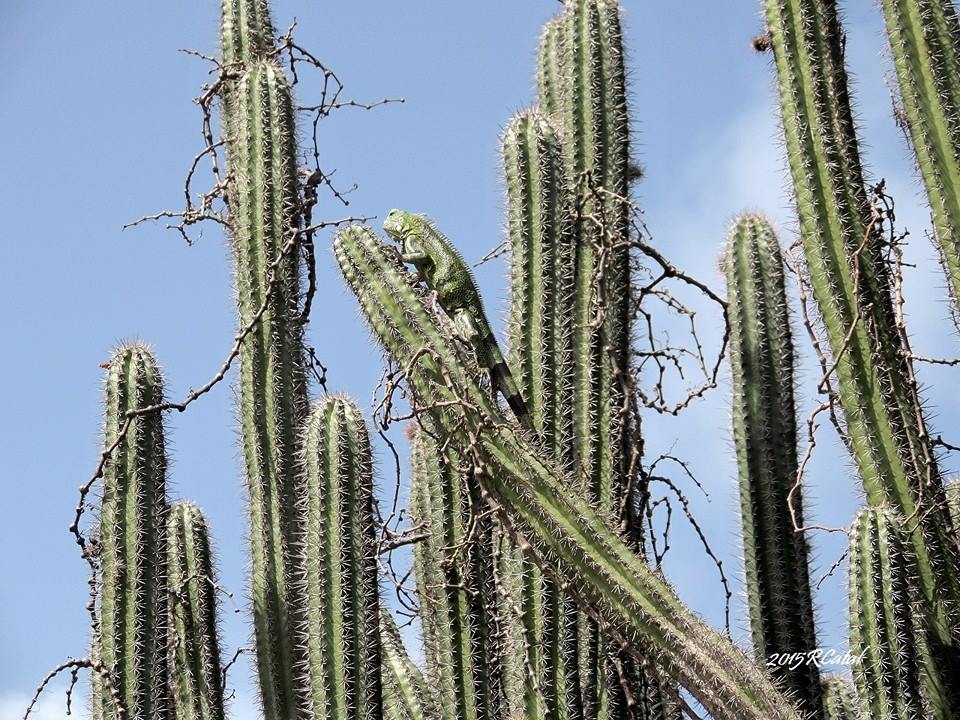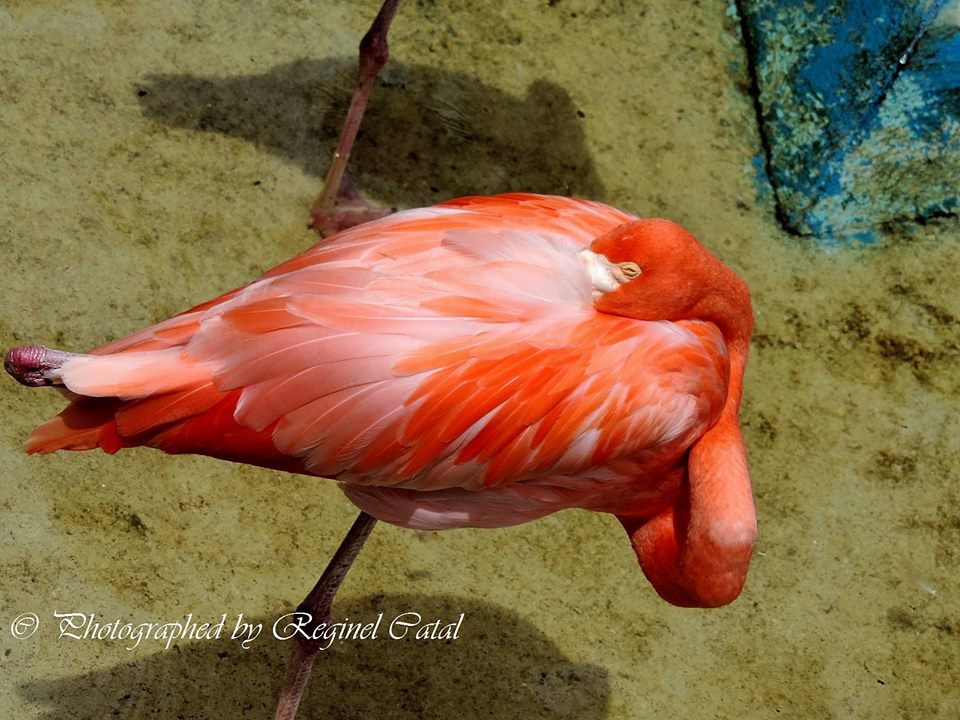 Save
Save
Save
Save
Save