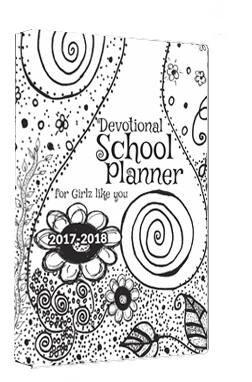 Every student need a planner. Every believer needs time with God.
In this book both planner and devotional are combined. This is the perfect place to log appointments with people and appointments with God. Bible verses, Devotions, Tips to read the Bible; these to prevent the student from a crisis. To stop the devastating disastrous, frightening, mistakes possible when we make wrong choices.
This devotional will help you to follow a Bible reading plan, to study hard, both the Bible as in school and reap the benefits of being in Gods will.
Let's start.