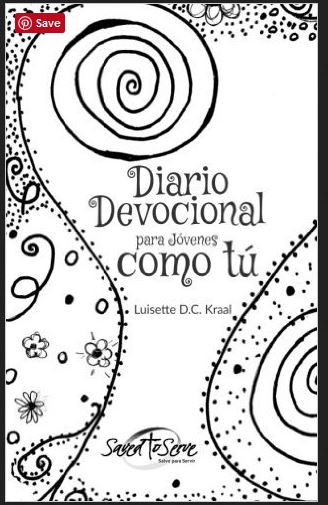 Luisette Kraal has dedicated her life to helping people achieve contentment in their life, marriage, and parenthood. Luisette Kraal coaches when big changes in life push people to the edge. Luisette has a master's degree in Nursing and a master's degree in Bible studies (From Moody Bible Institute). She has published more than 20 books. She can help you solve stressful situations. Are you a young mom or dad, or are you a newly empty nest mom? Are you a newlywed or going through the process of managing a major life change?
Do you need to learn how to discipline your "bundle of joys?" Are you worried that your husband is happy and taken care of?
Are you a recent widow and need someone to process it with? Are you balancing life, work, children and grieving at the same time?
Contact me and we can chat. First coaching is FREE.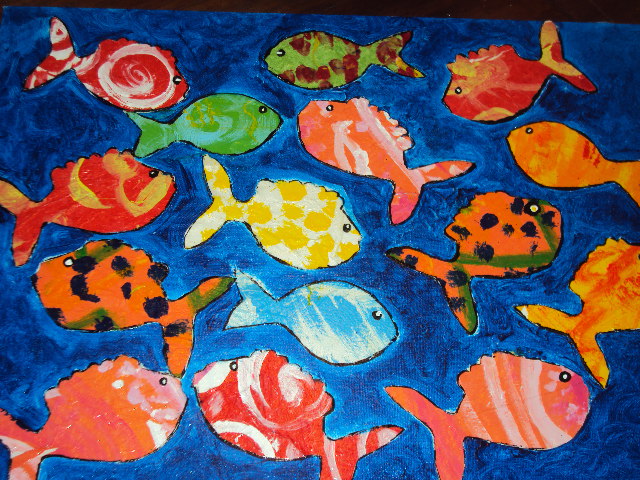 Save
Save